Team Volunteering Page of CLARINS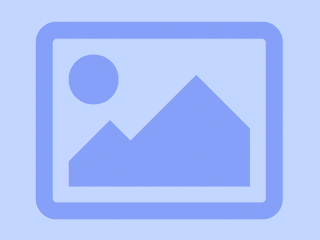 CLARINS
We are a caring group that wants to share our incredible food with people who may not be able to cook for themselves at the moment. Home cooked meals can make the day a little better.
Location / Venue
Address:
80 Woods Road
Valhalla, NY 10595
USA
About This Campaign
UPDATE: STARTING JANUARY 2021, THE MEAL PROGRAM IS DROP OFF ONLY. MEALS CANNOT BE PREPARED IN OUR KITCHEN.
PLEASE CONSIDER:
Having a meal delivered from a restaurant (individually packaged servings are NECESSARY)


Dropping off a meal prepared in a restaurant or commercial kitchen (a contact-less drop off will be coordinated) OR

Dropping off items from a store (i.e. yogurts, fruit, and bagels)
Brunch should be delivered at 10:30 a.m. and dinner at 5 p.m.